2016 Centre Fours Results
Well done to Johnsonville Womens and Mens teams on getting to Semi finals and finals:
Women: Kay Martin, Hilda Abraham, Alison Colgate, Dawn Neill - Semi Finalist
Paula Meredith, Kaaren Guilford, Dale Rayner, Janet Nehemia - Semi Finalist
Men: Brian Cleaver, Isi Taito, Dennis Witt, Ian Franklin - Semi Finalist
Ken Brown, Adrian Cronin, Lachlan Gordon, Brady Amer - Runner Up
JBC Xmas Gala Sunday 18 December 2016
Finish the bowls year of in style with the Annual Xmas Gala.
Any combination including Family and Social Bowlers, $80 per team includes xmas lunch.
Twilight 2-4-2 2016
Tuesday 15 November due to the weather we have postponed this.
See you next Tuesday.......
Please see the attachedEntry Details.
Andy Hogg Cup Postponement 13/11/2016
The Andy Hogg Cup set down for tomorrow has been postponed until later in the season.
2016 Mens & Womens Singles Playoffs/Final Updated 06/11/16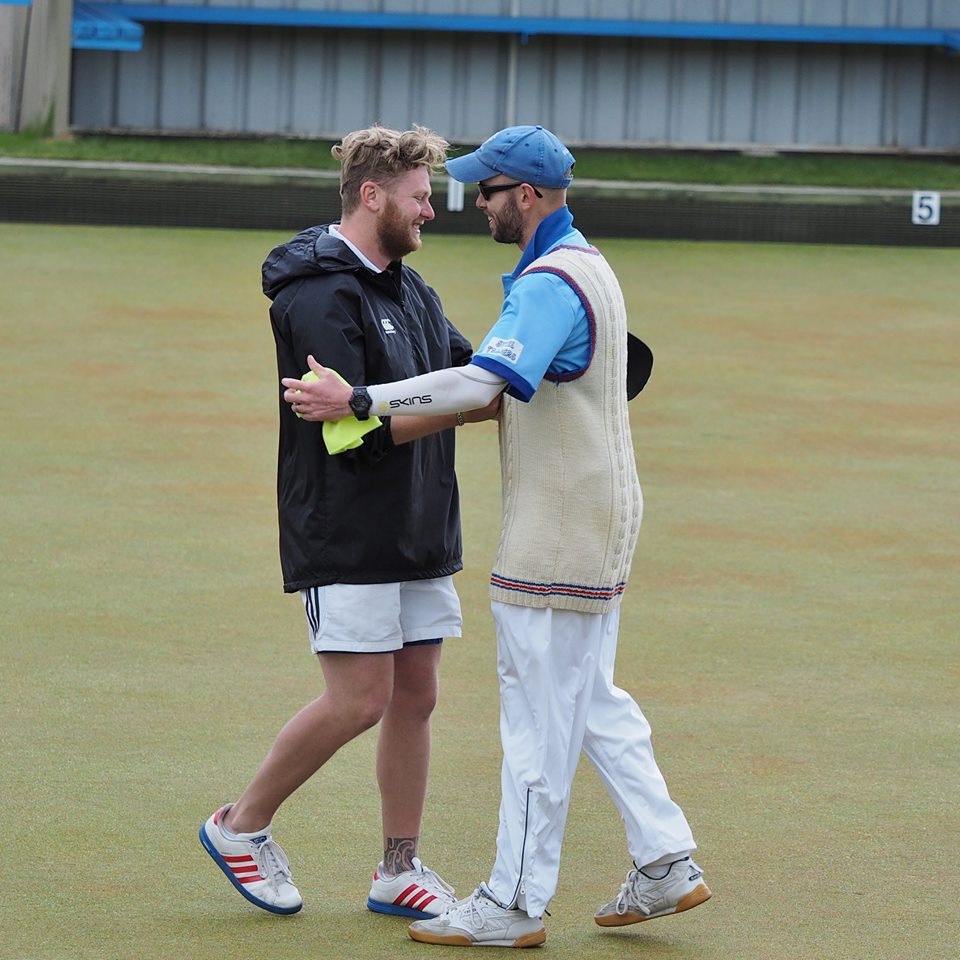 Update 06/11/16 The final of the Men's Champ Singles was played today in difficult blustery conditions. Nothing new there! In a see-sawing game, played in great spirit, Sy Baker overcame a strong challenge from Chris Hueston to win 21-18.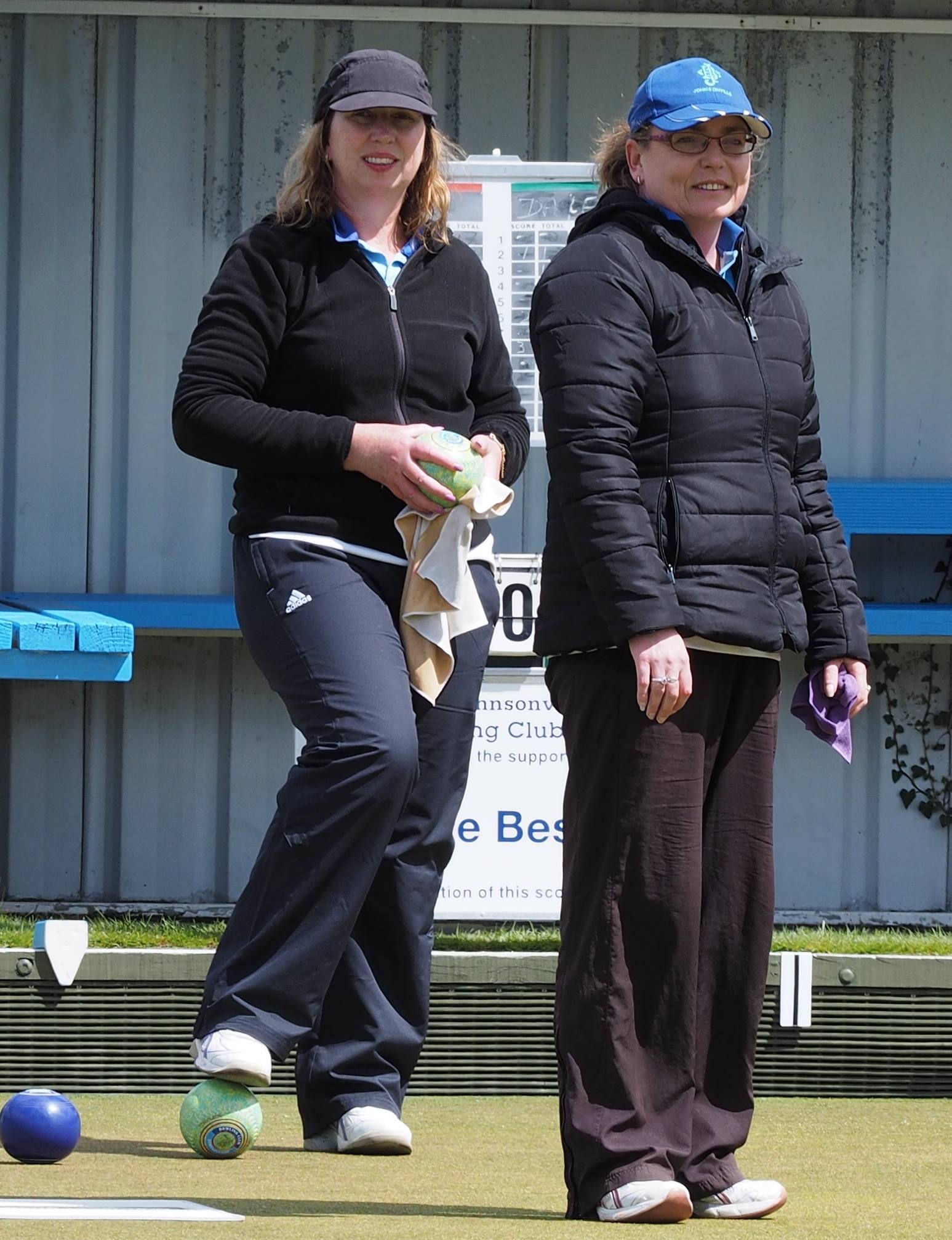 Photo of Kaaren Guilford and Dale Raynor playing the final of the Womens Singles at JBC on Sunday.
In a tight game they were level at 17 all - until Kaaren scored a superb four to win the game.

Also congratulations for those that made the semi-finals: Dawn Neill Played Kaaren, and Paula Meredith played Dale.
The Men are down to the semi finals with Chris Hueston to play Isi Taito, and Allan Brider to play Sy Baker.
Bowls Specialists Mixed 2-4-2 2016
Johnsonville Bowling Club hosted the Bowls Specialists Mixed 2-4-2 Pairs over Labour Weekend.
After two days of Qualifying it was great to see so many Johnsonville players make the finals.
History was made with there being two finals. One final for the coveted Wellington title and the other to play in the National finals to be held in Dunedin later in the season.
This happened because the two teams in the final each had a player from outside the Wellington Centre so the winner could not represent Wellington in the National finas. Therefore the two losing semi finalists end up playing off for that opportunity.
Main final was Brent Stubbins (Johnsonville) and Linda Ralph (Carlton Cornwall) vs Catherine Guilford (Johnsonville) and Stu McLuskie (Paraparaumu Beach) (pictured above).
Congratulations to Brent Stubbins and Linda Ralph who went on to win the final 20 - 7 over Stu McLuskie and Catherine Guilford.