Womens Champs Update
Details
The following Championships/Events have been finished.


Championship Pairs - Winners Dale Rayner and Kaaren Guilford
Runners-up - Cynthia Evans and Alison Colgate
Championship Fours - Winners Paula Meredith, Merani Davis and Tannith Potgieter
Runners-up - Kay Martin,Pearl Archer, Pat Maddocks and Kris Haines
1-12 Year Classic - New Tournament
Winners - Lil George and Dawn Neill
Runners-up - Kris Haines and Pat Maddocks
Mid Week Pennants - Premier team won the Grade
Mens Champ 242 Pairs Result
Details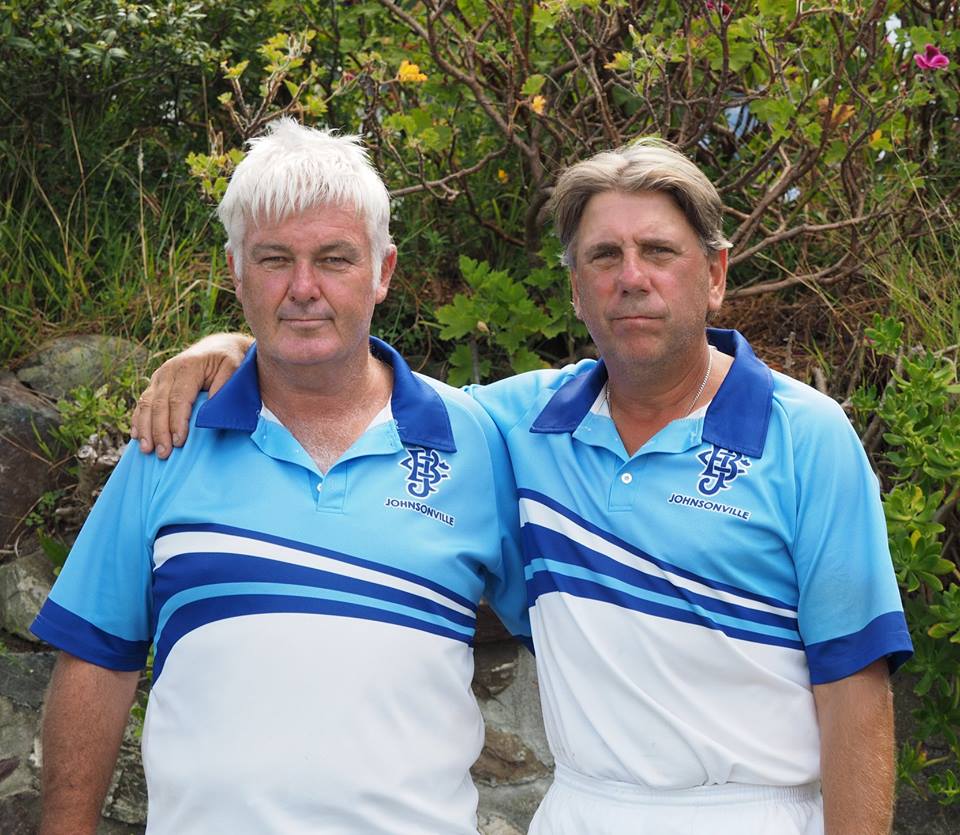 The inaugural Men's Champ 2-4-2 Pairs was played over this weekend, with four of the original eight teams qualifying yesterday to compete in today's post-section play. Although played in good spirits, tension was high throughout the final, between the experienced pair of Allan Brider and Gareth Evans, and "juniors" Kerry Walsh and Leon Anquitel. In the 16-end game, the scores were level at the 12th and 14th ends, with Allan and Gareth ahead by two going into the last – but Kerry and Leon scored a remarkable four to take the game 19-17.