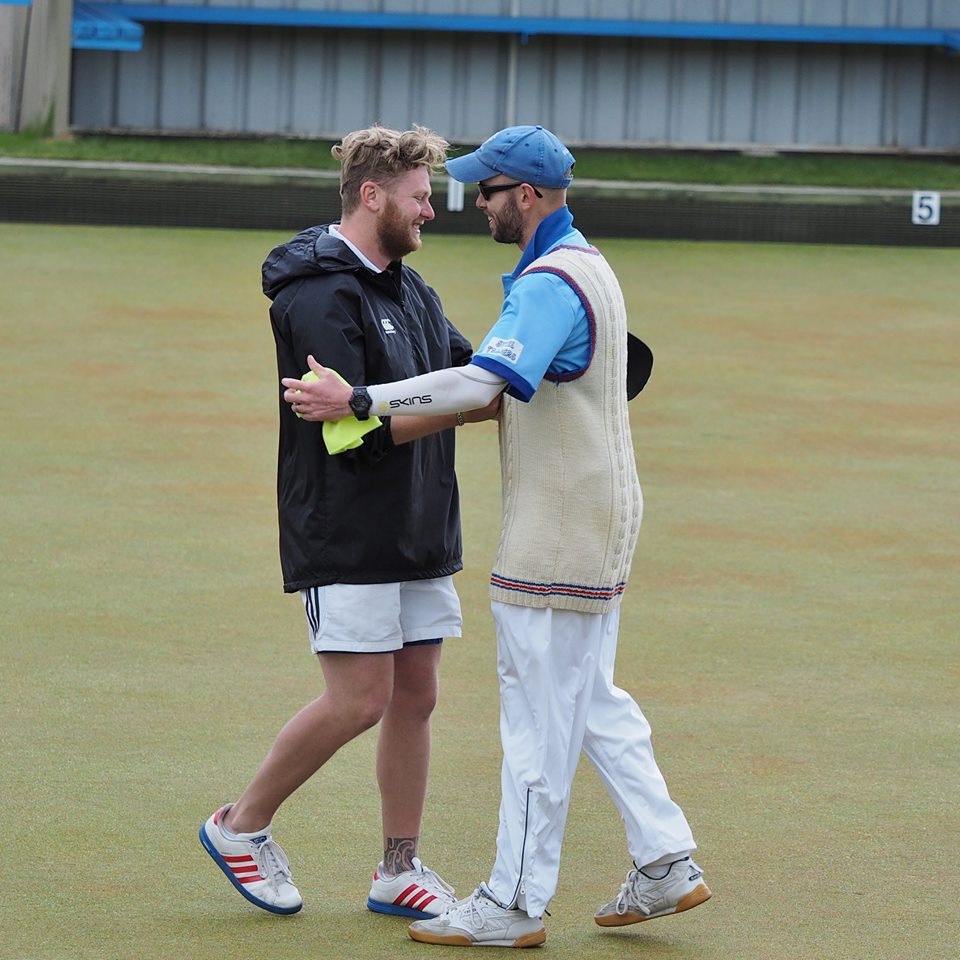 Update 06/11/16 The final of the Men's Champ Singles was played today in difficult blustery conditions. Nothing new there! In a see-sawing game, played in great spirit, Sy Baker overcame a strong challenge from Chris Hueston to win 21-18.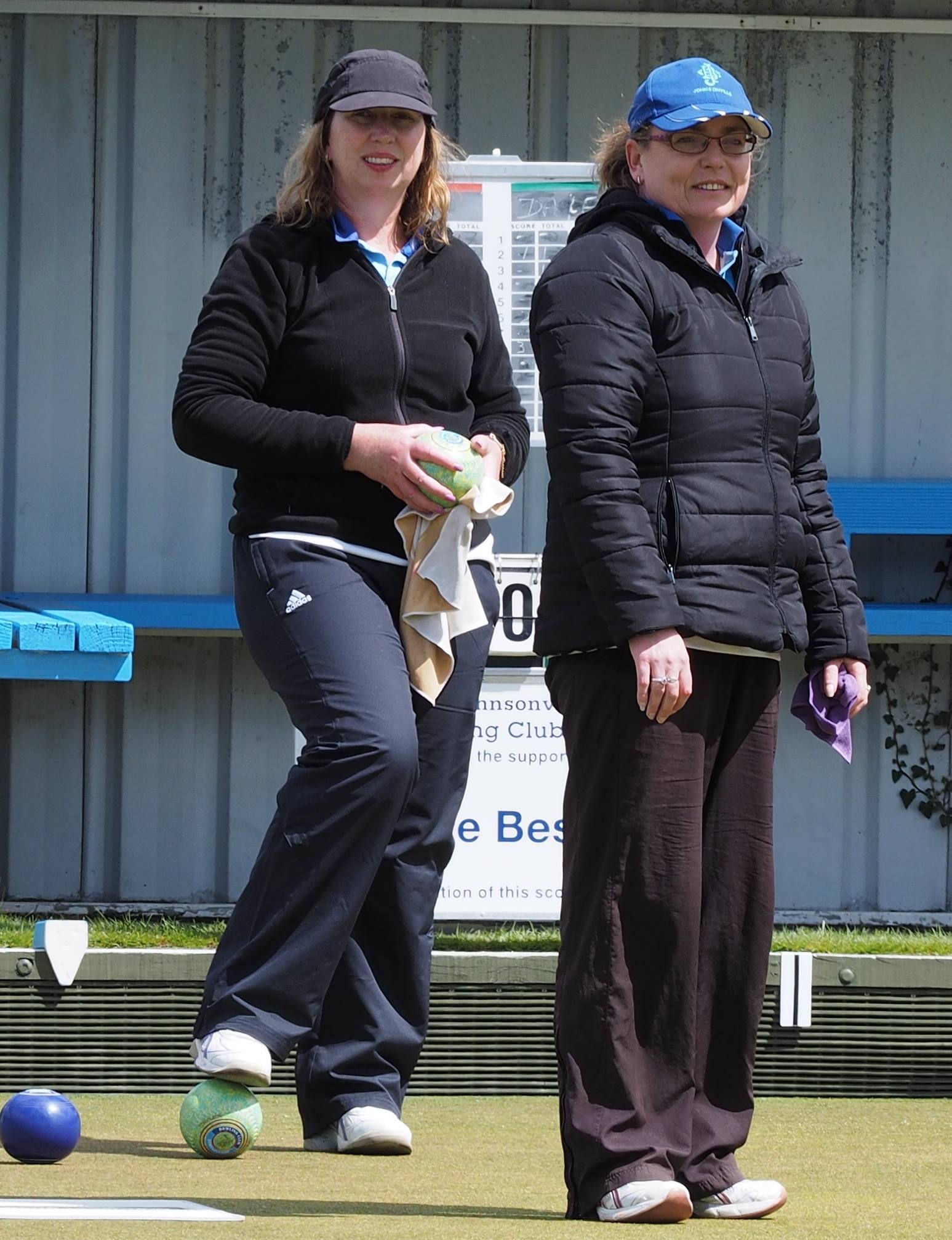 Photo of Kaaren Guilford and Dale Raynor playing the final of the Womens Singles at JBC on Sunday.
In a tight game they were level at 17 all - until Kaaren scored a superb four to win the game.

Also congratulations for those that made the semi-finals: Dawn Neill Played Kaaren, and Paula Meredith played Dale.
The Men are down to the semi finals with Chris Hueston to play Isi Taito, and Allan Brider to play Sy Baker.