Centre Open Pairs
Details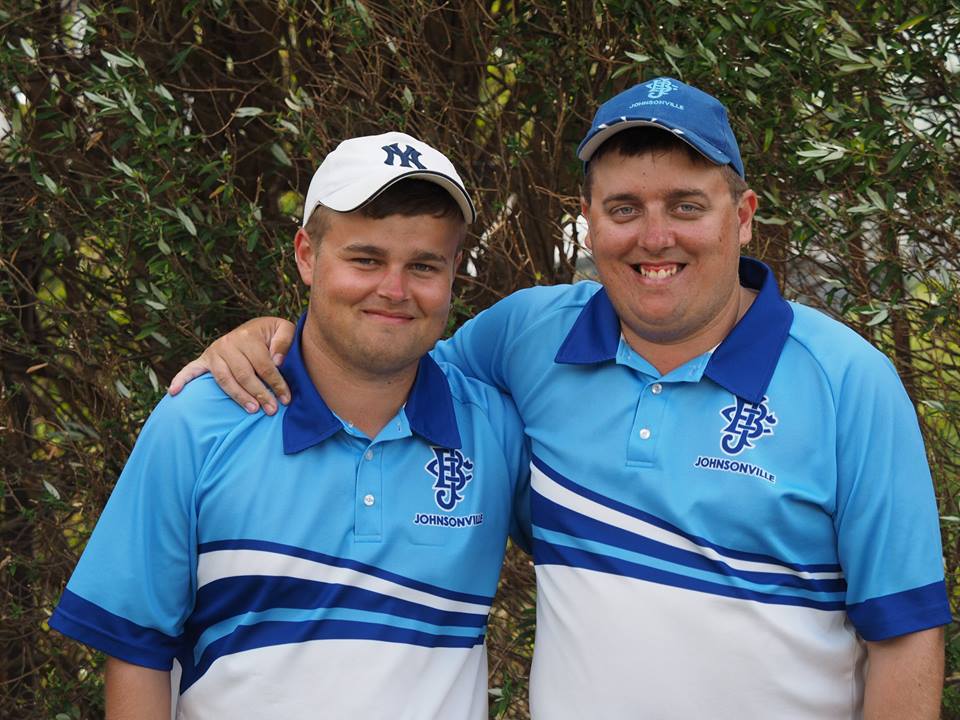 Congratulations to Brady and Logan Amer on winning the Wellington Centre Open Pairs today, Down 10-0 at the 6th, Logan and Brady came back to win 18-14, a solid performance against the very steady team from Silverstream of Adam Turner and Graeme Ricketts. (Adam won the 2017 Centre Open Singles.) Well done also to Allan Brider and Dave Carr who reached the quarter finals - and to our women who also reached the quarters - Dawn Neill and Tannith Potgieter, and Paula Meredith and Janet Nehemia.
Centre Open Fours Finalists
Details
Well done to Grant Wakefield's team of Ken Brown, Adrian Cronin and Logan Amer for reaching the final of the Centre Open Fours played at Naenae today against a Stokes Valley team skipped by Seamus Curtin. It was a great effort to get this far but it was not their day. The Stokes Valley team put in a solid all round performance to win 17-5. The boys don't look too disheartened - probably looking forward to a beer!
Mens Singles Results
Details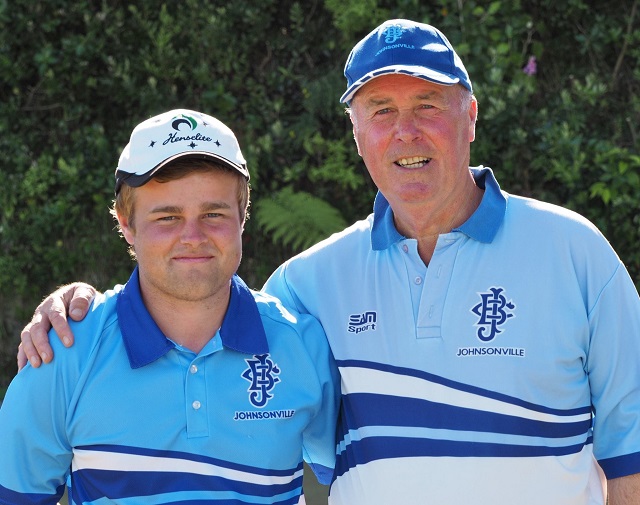 The final rounds of the Men's Champ Singles were played yesterday. There was the potential for a 'family' final when both Logan and Brady Amer reached the semis against Brent Stubbins and Sy Baker respectively. Brady beat Sy to reach the final but Logan lost to Brent. There was then an entertaining battle between the ever-steady Brent and the up-and-coming youngster. Brady gave Brent a good run for his money but experience saw Brent hold out for a 21-17 win.
Dale Rayner Wins the Open Singles
Details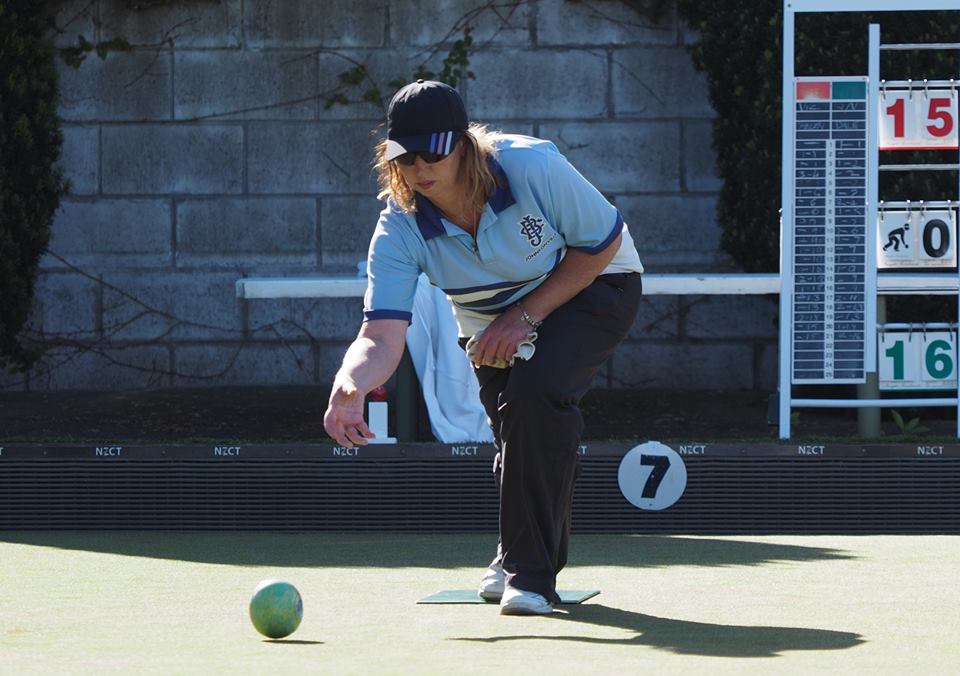 Congratulations Dale Rayner - winner of the Centre Women's Open Singles yesterday. Dale met, the always competative, Helen King (Victoria) in the final in difficult blustery conditions. Helen held a small lead for most of the game but Dale then had a run of four excellent ends to win 21-15.
Also - well done young Brady Amer - for reaching the quarter final in the men's event!